The approval of the project for the Port of Durrës, Rama does not save the enthusiasm from Facebook
Politiko
2022-11-25 08:53:35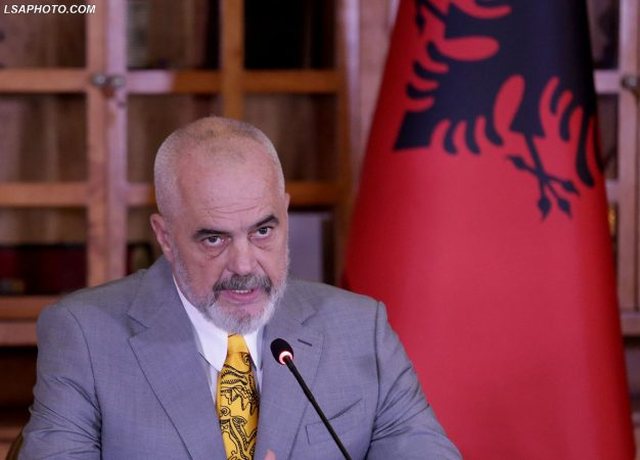 Prime Minister Edi Rama was not present at the approval of the project for the Port of Durrës. However, it applauded Facebook's approval of the project.
In a post, the prime minister writes that the yes vote opened the way for an extraordinary economic engine, not only for Durrës, but for all of Albania.
"GOOD MORNING and with the pleasure of opening with last night's PRO vote the road for the construction of the Tourist Port, which will be an extraordinary economic engine for Durrës and the whole of Albania, I wish you a good day" , writes Rama.
A day ago, the European Union decided to cancel the grant of 28 million euros for the Port of Durrës. In the reaction of the EU office in Tirana, it was said that the reason for the cancellation was some modifications to the project.
The EU emphasized that it would continue monitoring the agreement between the Albanian government and Mohamed Alabbar.