3 victims in 2 days, Baçi ironizes Balla: He has also started to be the director of the Police
Politiko
2023-09-27 22:03:14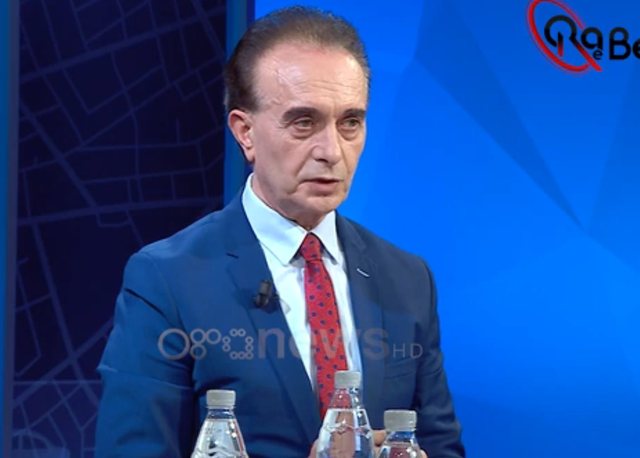 Democratic deputy Luan Baçi has ironized the Minister of the Interior, Taulant Balla, regarding the criminal situation in the country.
In the last two days, there have been three victims with firearms and for this Baçi said on the show "Ora e Biti" on "Ora News" that the propaganda of the new Minister of the Interior, Taulant Balla, is no longer valid.
" Mr. Balla has actually started to become the General Director of the Police, since the latter is nowhere to be seen.
Ministers in this country go even when there is a fire, while when it comes to these serious events they do not speak and do not appear anywhere. And these events and this high level of crime in the country is an indicator that de facto this government has fallen, but it remains in power perhaps because of the opposition" , stressed the democratic deputy.