The elderly man with a $30 million business, Kryemadhi: The contract does not have his signature, in 2019 he was summoned by Economic Crime
Politiko
2022-07-05 12:02:35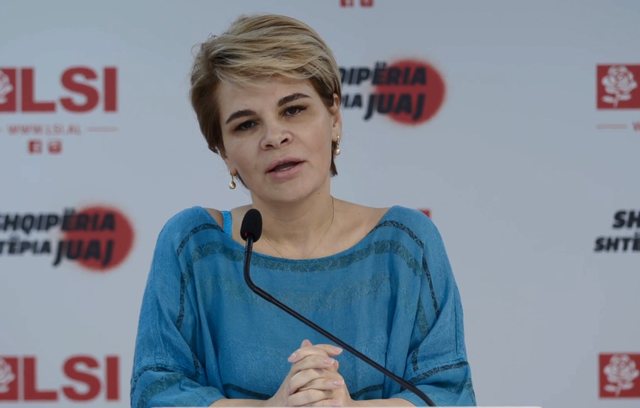 The chairperson of LSI, Monika Kryemadhi, has given new details from the incinerator affair. She stated that she had a conversation with the old man's son, Thanas Qani, which resulted in a 30 million dollar business.
According to Kryemadhi, the elderly man did not sign the contract himself, while in 2019 Kani was called by Economic Crime for a bill of 30,000 euros. The latter did not inform the elderly that he was the administrator of a company.
Among other things, Kryemadhi adds, both contracts, despite not having Thanas Qani's signature, are notarized.
"As soon as I broke up with Thanas Qani's son, I had a conversation, and not only did Thanas Qani not sign such a contract, but in 2019 they were called by economic crime for a bill of around 30 thousand euros, which is called fiscal evasion. The gentleman informed me that this is the act of registration, in the name of Thanas Qani, registered on July 8, 2019 and he is the administrator until 2024. Although the economic crime has called him and learned that the gentleman was not aware of the matter , it was not announced that he was the administrator of this company, they did not let him know anything. While the other problem that implies and that again everything must be investigated here, is that both Thanas Qani's contracts are notarized. Find me a business that registers in the NRC without a notarized contract. The firm does not belong to Thanas Qani. It is the same firm that signs, but the prosecution has these. In 2019, it was made as if it was investigated to cover tax evasion, that the incinerator company made tax evasion of 1 million dollars to River 6".declared Kryemadhi.