He was sentenced to prison for threatening Rama, Paloka ironizes: The courts will punish even if you saw him with anger
Politiko
2023-05-31 11:28:36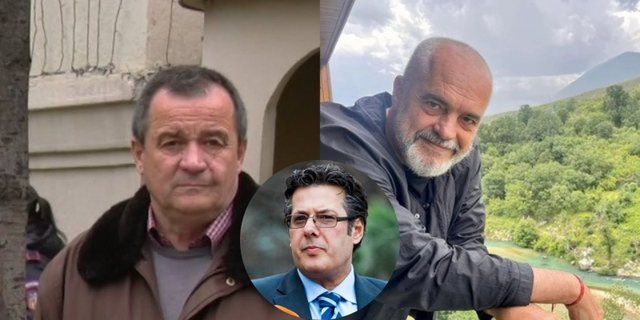 Edi Paloka has reacted in relation to the case of 62-year-old Ivzi Hoxha, who was sentenced to one year in prison for the crime of intimidation for "duty reasons". Hoxha was arrested after, during a protest in front of the City Hall, he threatened to kill the minor son of Prime Minister Edi Rama.
In a post on "Facebook", Paloka writes ironically that we have not seen anything yet, as the courts will punish the citizens even if they see Prime Minister Edi Rama with anger.
The prosecutor of the case emphasized that at the beginning of this year, the suspect publicly threatened the prime minister and his son during a live broadcast on "Ora News" television. After that, Hoxha was escorted to the police station where he was arrested.
FULL POST:
"Little by little…
You haven't seen anything yet. The "independent" courts will begin to punish the peacock even if you saw it with anger.
Dance till he comes to your door,"