Details of the murder/ the 33-year-old was found dead outside the car by family members
Politiko
2023-09-21 22:48:48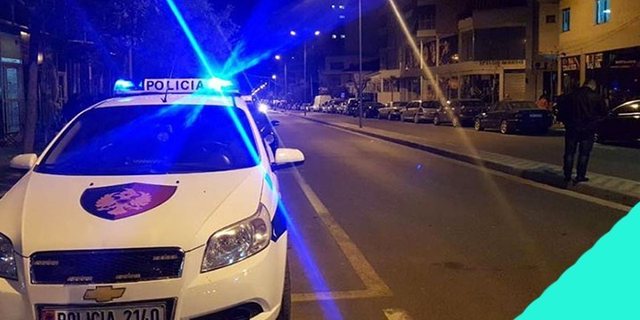 A serious event shook the city of Shkodra this evening.
It is learned that the victim, Valter Fierza, was found shot to death outside his car by his family members, who then informed the police.
The event happened in the village of Hot i Ri, near the church in this area.
So, the police have surrounded the area and are continuing the search for clarifying the event and catching the author or authors.