The double assassination in Vlora, a burnt vehicle is found, the perpetrators are suspected to be three
Politiko
2022-08-18 10:39:03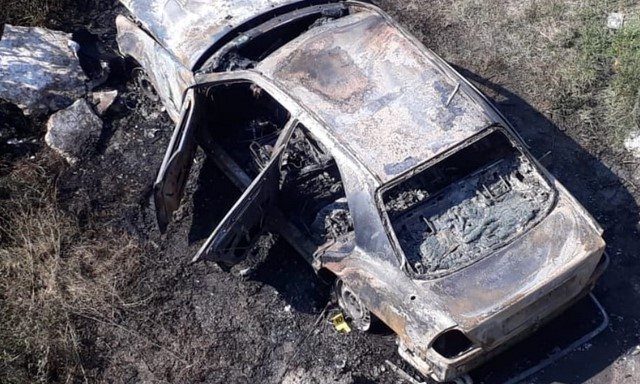 New details come from the double assassination attempt at the Panaja crossing in Vlora, where two people were killed, while another is suspected to have been injured.
According to the reports of witnesses from the scene, it is suspected that the perpetrators of the attack were three, one in the role of the driver of the vehicle, and two others in the role of the shooter.
It is reported that the perpetrators followed the moving vehicle and then shot at it. The victims' car ended up in the canal after the shooting.
Just a few minutes after the event, a burnt vehicle was found in Frakull of Fier, which is suspected to belong to the perpetrators.