The attack on Top Channel/ Who was Pal Kola, the 60-year-old who used to walk miles to go to work where he died
Politiko
2023-03-27 11:14:46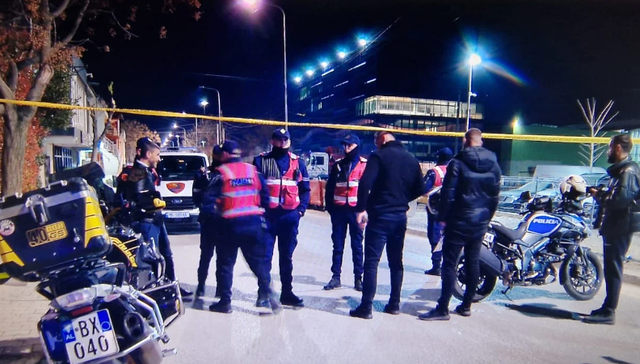 The family members of Pal Kola, the 60-year-old who lost his life after taking a bullet during the shooting of Top Channel television, have confessed that the victim had been working as a security guard near this media for 6 months.
The 60-year-old had to walk many kilometers every day to go to work, since he lived in Sharre.
"He walked several kilometers to go to work. He had been working for 6 months," the family members said off camera.
Sources indicate that he was challenged every day to provide a living for his two daughters and his son. The latter works in Italy. The victim was a very calm person and did not create conflicts.
The incident happened around 01:00. Unidentified persons approached Top Channel with a Range Rover type vehicle with stolen license plates and fired Kalashnikov volleys at the television premises. One of the bullets hit the security guard, Pal Kola, 60, who died on the spot.
The perpetrators left the scene, while the vehicle and the two Kalashnikovs were found burning. The causes of the event are not yet known.