He escaped from the Italian prison with a drone, the identity of the Albanian is revealed
Politiko
2023-09-25 20:07:00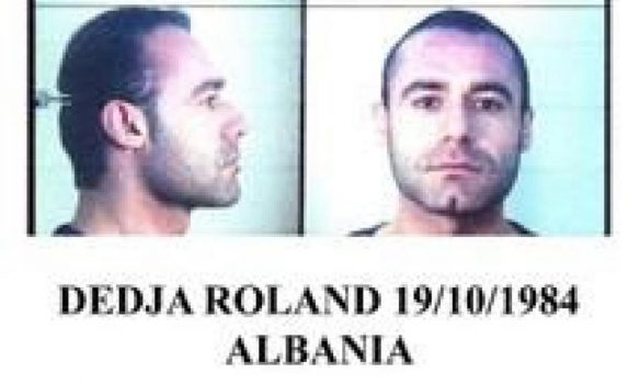 Roland Ddedja is the 40-year-old Albanian who escaped from Teramo prison in Italy.
The 40-year-old is originally from Durrës. Dedja is accused of killing the Albanian Shpëtim Cupa in Brescia, Italy, while it is known that he previously lived in Spain, France.
It is learned that he previously used a fake Czech passport under the name Kamill Hladky. This is not the first escape that the 40-year-old has committed, as in 2010 he also escaped from Pisa prison, together with another Albanian.
He is also accused of a robbery that happened after he escaped from prison in 2010.