Massacre with 10 killed in Montenegro, Prime Minister Abazovic announces three days of mourning
Politiko
2022-08-12 21:16:00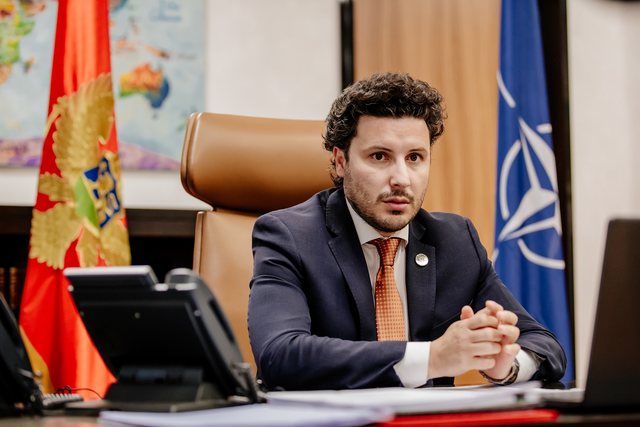 A tragedy occurred in the town of Cetinje in Montenegro, where a 34-year-old man, with the initials VB, shot and killed 10 people, while leaving 6 others injured.
According to Montenegrin police sources, the public television in Montenegro announced that the shooting happened after a dispute within a family, while among the 10 people killed there were also children.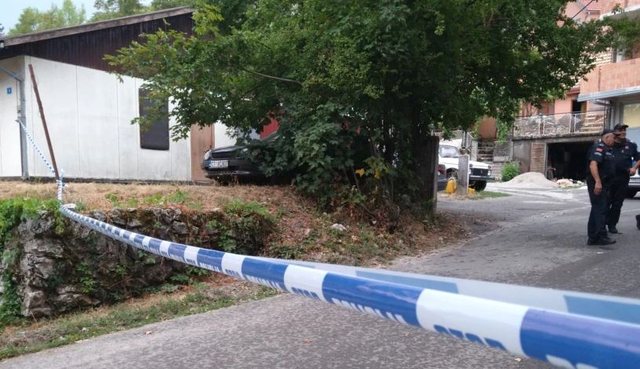 The serious event took place this afternoon (August 12) shortly after 16:00 local time in Cetinje, a town with about 18,000 inhabitants in the southwest of Montenegro.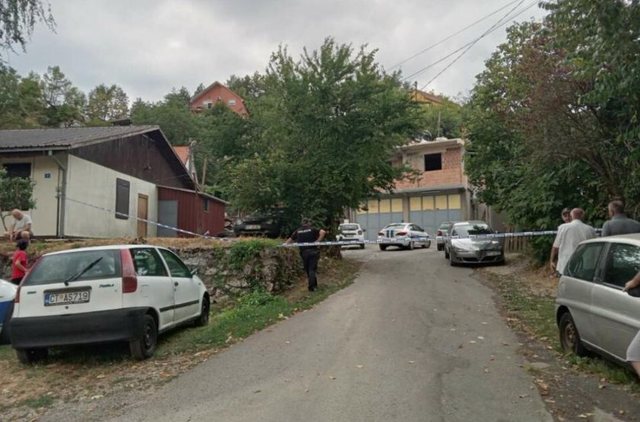 Prime Minister Dritan Abazovic said that the shooting was a tragedy more serious than any other in the memory of Montenegrins and announced that the government of Montenegro will declare three days of mourning in connection with the serious event.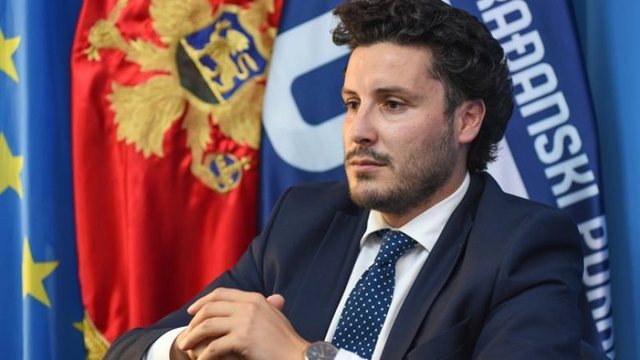 "I call on all the citizens of Montenegro to stand by the families of the innocent victims, their relatives, friends and all the citizens of Cetinje, " Abazovic said on Telegram.
The Montenegrin police administration has not yet officially announced the incident. This is the deadliest event in recent decades in Montenegro as it happened at the height of the tourist season.