A few days away from the public, Rama reappears after the 'McGonigal' scandal: I had the flu
Politiko
2023-01-30 09:29:42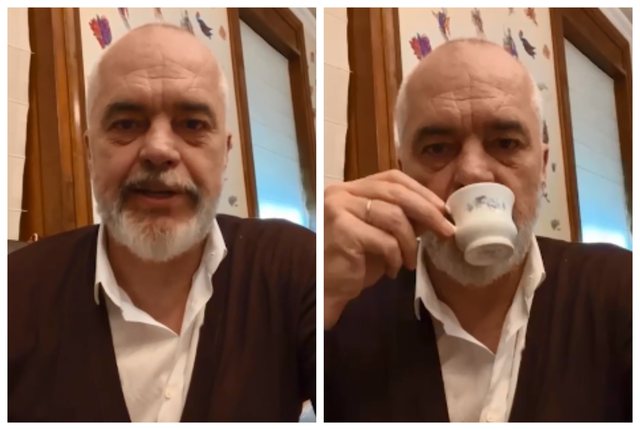 Prime Minister Edi Rama has reappeared to the public today after several days of absence, since the revelation of the scandal of former FBI official Charles McGonigal.
Rma has shared a video on Facebook today, where he states that the reason for his absence from the public appearance was the flu. Meanwhile, the Prime Minister is not saying a word about the McGonigal scandal.
He says that there will soon be a new support package in the context of the crisis, starting with new minimum wages, support for doctors, policemen, soldiers and the next bonus for pensioners.
"Good start of the week. Be careful with this flu flag that is around because I removed it myself and it doesn't make you a man as they say in Tironci. I have not stopped communicating with my team, especially with finance for the new support policies. Starting from the new minimum wages, support for the special category of teams, housing support for doctors, soldiers, policemen, other salary for retirees. We are glad that the big package has significantly eased and is also noticeable in the increase in consumption. There is no question that it is still needed, especially with those who work with minimum wage in the private sector" , said Rama.