Berisha condemns the murder of the policeman in Kosovo: A criminal act inspired by ultranationalists in Belgrade
Politiko
2023-09-24 11:42:40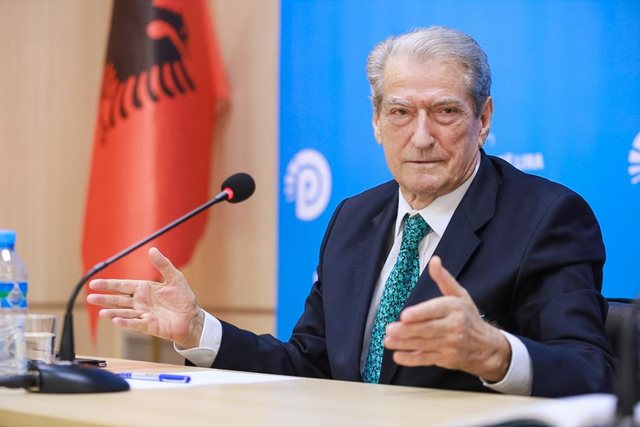 The head of the Democrats, Sali Berisha, has condemned the armed attack in Leposavic, where a member of the Kosovo Police was killed and another was injured.
Through a post on Facebook, Berisha condemns the terrorist attack, as he calls it, while emphasizing that it was sponsored and inspired by Belgrade.
"Terrorist attack in Liposavic against the Kosovo police. A policeman falls in the line of duty and another is injured.
Serbian criminal gangs in Liposavic have assassinated a Kosovo policeman and wounded another. Bowing with deep respect before the sublime sacrifice of the policeman who fell in the line of duty and expressing my deepest condolences to his family, friends, relatives, I wish the injured policeman a speedy recovery and condemn this act with the greatest force ugly criminals, inspired and sponsored by ultranationalists in power in Belgrade. I wish that the authors of this act face the law with all its force", writes Berisha.