The gun attack on TCH, Berisha reacts: A criminal act that proves the complete insecurity in the country
Politiko
2023-03-27 10:48:04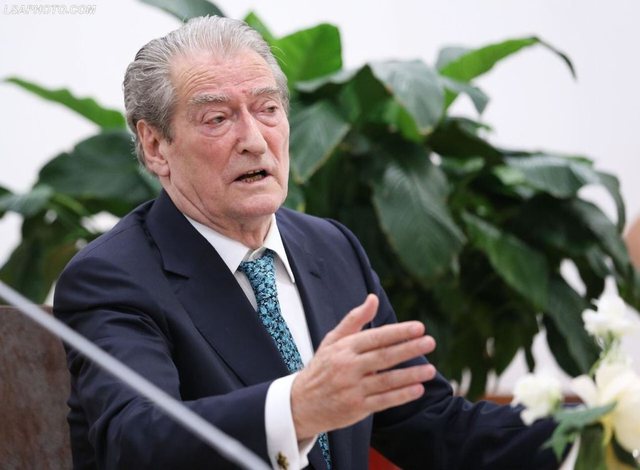 The chairman of the Democratic Party, Sali Berisha, reacted after the gun attack in the Top Channel building, where the security guard, Pal Kola, 60 years old, was killed.
Berisha condemns the criminal act against TCH and expresses condolences to the victim's family. The chief democrat writes that the event that happened shortly after midnight is evidence of complete insecurity in the country.
"An ugly criminal act.
The guard of the facility is attacked with Top Channel firearms and executed in his cabin.
I condemn this heinous criminal act with the utmost severity and express my deepest condolences to the victim's family, friends, relatives and the Top Channel team.
I denounce this criminal act, as another painful evidence of the complete insecurity that exists today in the country due to the establishment of order by the regime in the hands of crime" , writes Berisha on Facebook.
Pal Kola, who worked as a security guard of the TCH building, was killed by the Kalashnikov burst. About 25 Kalashnikov cartridges were found and seized at the scene.
A "Range Rover" type vehicle was found burnt in Golem of Kvaaja, with which it is suspected that the perpetrators of the incident drove to commit the crime. Two Kalashnikov type weapons were also found inside.