Coalition with Berisha, Meta: I welcome the idea of ​​primaries, it will be transparent cooperation
Politiko
2022-08-19 14:15:15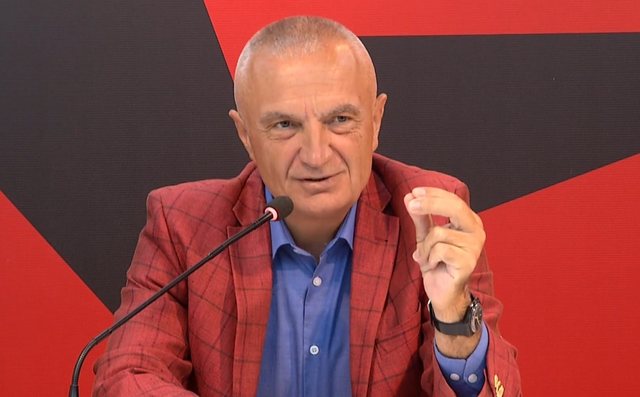 The head of the Democratic Party, Sali Berisha, announced a little while ago the coalition that is expected to be created with the Freedom Party for the local elections.
The head of the PL, Ilir Meta, has confirmed the creation of a coalition with the DP, as he expressed that he supports Berisha's opinion and idea for the primaries. Meta said that there will be a transparent cooperation so that the citizens take control of the local government.
"This is an important issue, in the conditions of an illegitimate local government, where the opposition has no councilor in Albania, I invite the opposition to strengthen the monitoring of the decisions of the Municipal Councils, everywhere there are local affairs because there is no control from the opposition, and we will definitely cooperate with the real opposition forces. I welcome the idea of ​​primaries introduced by Berisha, and in the case of a coalition it would be a wonderful idea to choose the best candidates. We will cooperate in a more transparent manner, with the importance of citizens taking control of the local government, and we will make efforts to make this happen before the local elections. Only Edi Rama is responsible for this situation" , said Meta.