Lack of congratulations from the ambassadors, as Berisha answers this time
Politiko
2022-05-26 11:41:12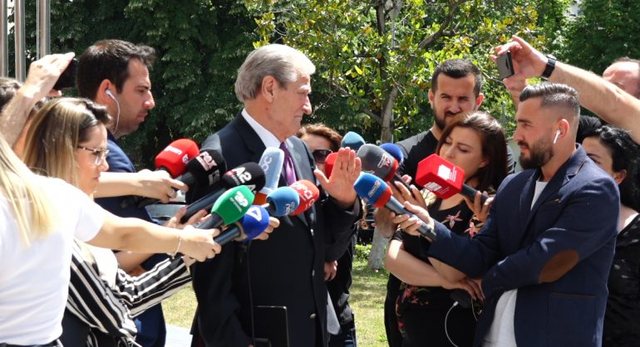 After his election as head of the Democratic Party, the question most often asked of Sali Berisha is the lack of congratulations from the ambassadors.
Earlier, he responded with jokes, saying "Where do you know." While in his statement to reporters today, Berisha said that this is not special, because in previous cases he has not received any congratulations.
"No special kind. I do not remember, even when I was elected other times, that ambassadors congratulated me. "The European People's Party holds a neutral position, but our voice will be present" , said Berisha.