The CEC approves the final election results, the parties 5 days time for appeals to the KAS
Politiko
2021-05-04 17:57:22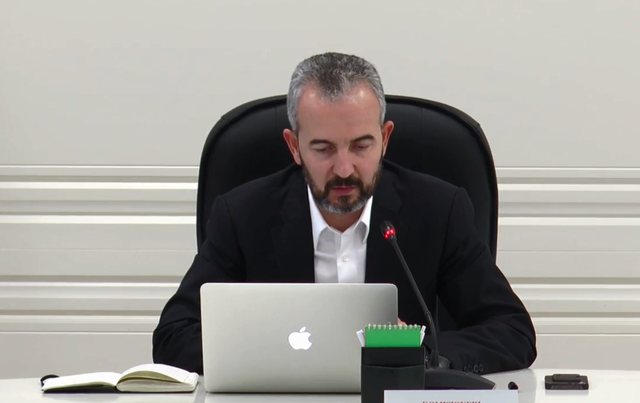 The Central Election Commission has approved the results for political entities in 11 districts of the country. In today's meeting, the State Commissioner, Ilirjan Celibashi approved the result tables for 11 regions, because on May 1, the CEC approved the final results for the Kukes region.
According to the results, the SP won 74 seats, the Democratic Party 59, the SMI 4 and the PSD 3.
Meanwhile, political entities have 5 days to file a complaint to the Complaints and Sanctions Commission (KAS) if they have claims for the result, or requests for recount. Only after KAS reviews all the complaints and the College gives its decisions, in case any subject does not take it to the College, Ilirjan Celibashi then distributes the mandates with the names of the deputies.
The Democratic Party, PD has set up an internal commission to gather facts about the theft of votes from the Socialist Party, SP. Democrat leader Basha said on Monday that he would not recognize these elections.