"SPAK is hiding the denunciations", Berisha calls Duman: Confess! The charges against the prosecutor who was suspended today
Politiko
2022-05-27 13:40:55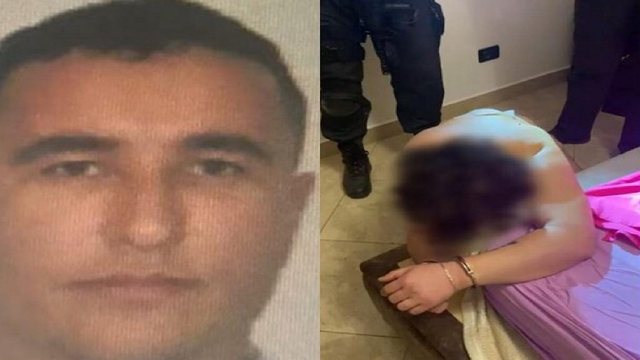 The chairman of the Democratic Party, Sali Berisha, has called on Nuredin Duman and Besian Xhixha, to confess about the connections between crime and politics.
In the press conference that took place at noon today, Berisha said that SPAK is hiding the links between crime and justice and politics, so he asked the penitents of justice to dismantle them.
According to Berisha, the Special Prosecution is hiding the denunciations of the penitents of justice for the links of politics with crime gangs. He filed charges against prosecutor Alfred Shehu, who was suspended today.
"I call on Duman in the name of what a man who confesses to regain in himself, to save his soul, I call on him to make it complete, to leave it with courage that there is an absolute tendency of censorship of his shocking confessions, to stories that clearly prove what has been said every day by the media by the society, it has been denounced in time they killed the rapist that they closed every issue with orders from above.
Do you know where the prosecutor went who deceived the Albanians in the most ugly way where he is? In SPAK, in the SPAK of the party, this means that SPAK turns into a nest of criminals. On whose behalf did Alfred Shehu lie?
They close files, the gang paid, they closed murders, people who were killed on the doorstep and one of them is Alfred Shehu.
So Duman is the real face of this state of this government. I call on Besian Xhixha to fully confess about the political connections of the deputies of the ministers, the biggest suspicion in the investigation and the political treatment that SPAK is doing to the case is making a shield, of political denunciations at a time when they are known. "SPAK is hiding these" , declared Berisha.