The suicide of the Albanian actor in New York / "I was angry", what the neighbors say
Politiko
2022-08-07 09:57:49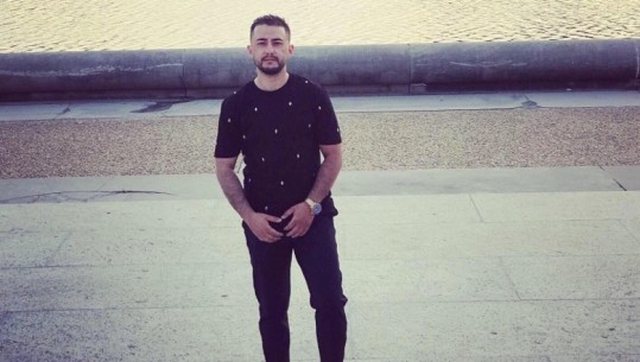 New details have emerged from the event, where the Albanian actor Florind Belliu ended his life together with his wife, jumping from the sixth floor of the building where they lived.
The New York Post writes that their neighbors have shown that Florind Belliu appeared angry on Friday, the day before the incident. They have shown that usually the Belliu couple were calm.
Detectives are investigating all possible leads, double suicide, but also the possibility that the 35-year-old may have first thrown his wife from the building and then himself. They had moved into the new apartment about three months ago.