Took letter to FBI, two agents went to McGonigal's girlfriend's house with Rama's photo
Politiko
2023-01-27 18:43:30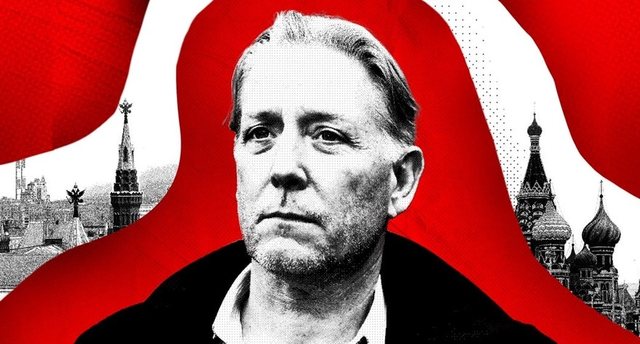 New details are revealed every day from the file of the former senior FBI official McGonigal, who has been placed under investigation, on the charge of corruption after he helped a Russian oligarch in exchange for illegal payments and after that it was proven that he received large sums money from a former employee of the Albanian intelligence.
Allison Guerriero, the ex-girlfriend of the most talked about character in the USA and Albania Charles F. McGonigal, has confessed his double life at the time that these two had an extramarital affair between them after McGonigal was married with children.
In an article published today by " Businessinsider ", it is written that McGonigal's ex-girlfriend was the one who set the FBI in motion about the former agent's connections with the Prime Minister of Albania, Edi Rama.
"Guerriero fired off an angry email to William Sweeney, who was in charge of the FBI's New York office and who had introduced him to McGonigal.
She recalls writing to Sweeney that she needed to see McGonigal's actions in Albania. He had become friends with the Albanian prime minister and had gone to Albania several times, trips that would later appear in the indictment.
In November 2021, the FBI was investigating McGonigal. Two agents showed up at Guerriero's door, she says, showed her a photo of McGonigal with the Albanian prime minister, and asked her about the interaction between them.
She also received a subpoena from the court to produce all communications with McGonigal as well as information about payments or gifts he had given her.
Sweeney did not respond to a request for comment made through Sweeney's current employer, Citigroup. The insider could not confirm that Guerriero had sent the email or that Sweeney had received it," the article states, among other things.