J.Lo and Ben Affleck 'reunite', first kiss after breakup
Politiko
2022-08-10 18:12:05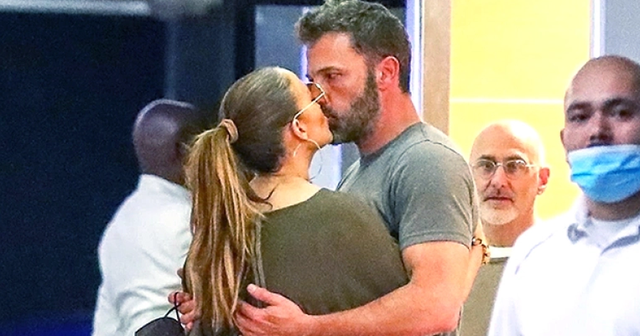 They are reunited and feeling great! Jennifer Lopez and Ben Affleck had a romantic moment during a lunch date on Tuesday, August 9.
The couple were kissing on the sidewalk in Santa Monica, and their new photos (first made public by Page Six) took the web by storm. The Bennifers were spotted cuddling up after grabbing an iced coffee at Dunkin' (a favorite of Ben's hometown Boston), as well as some other food and snacks.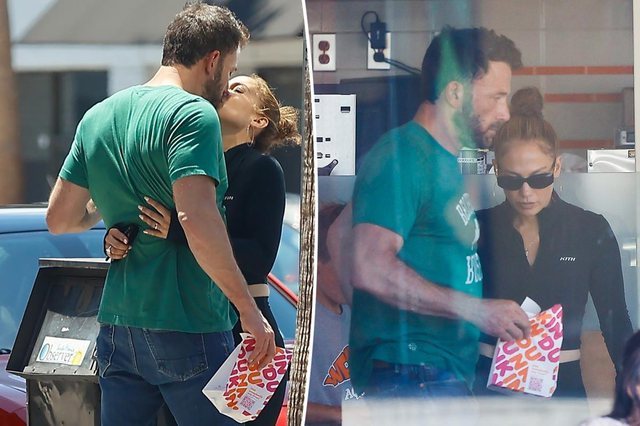 J.Lo looked relaxed in her husband's arms as she kissed him lovingly. Even the star of 'Gone Girl' occupied his partner with one hand, while in the other he was holding a large coffee and a bag of food from Dunkin.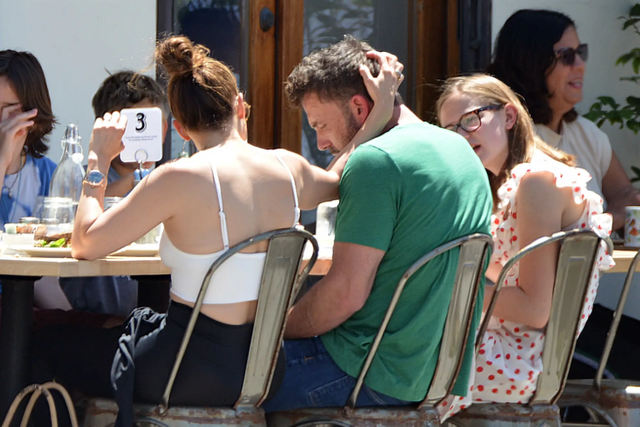 In addition to stopping at Dunkin', the two lovers headed to a coffee shop to spend some time with their children.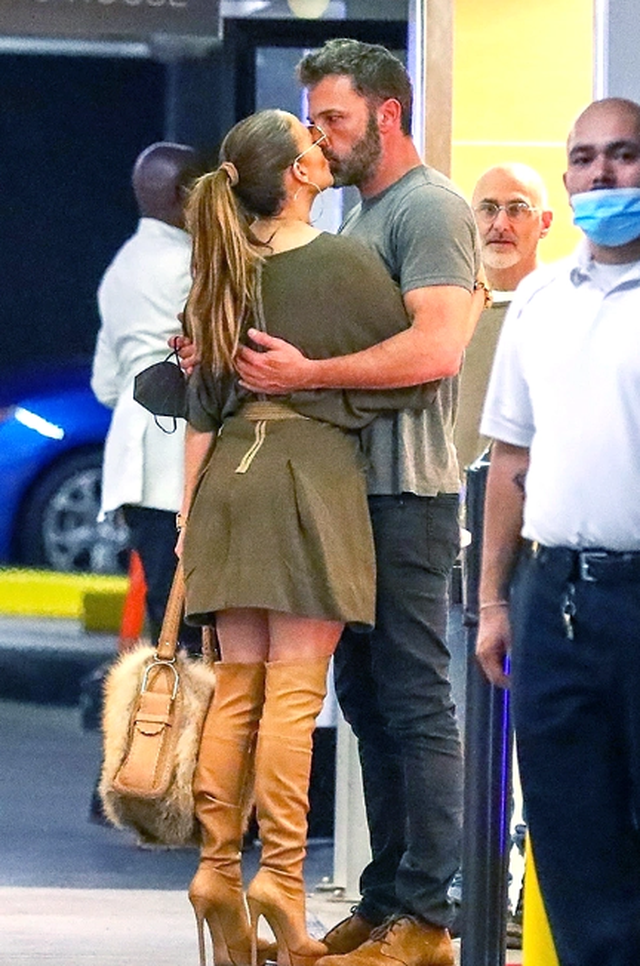 After stopping at Dunkin', the couple was accompanied by their children. Jennifer's twins Max and Emme, 14, and Ben's son Samuel, 10, and daughter Violet, 16 (were with them).