Tensions in the North, Macron reacts: Kosovo authorities are responsible for the unrest
Politiko
2023-05-31 12:52:21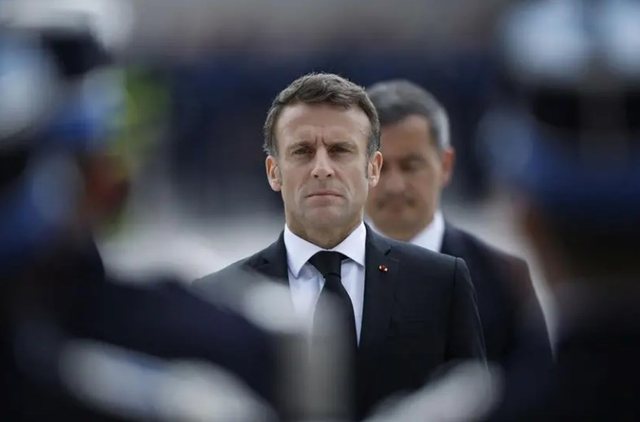 The President of France , Emmanuel Macron, spoke at a security conference in Bratislava, regarding the tensions that have occurred in the north of Kosovo.
According to him, the Kosovo authorities "are responsible for the riots, which have increased significantly" in the north of Kosovo, since the new Albanian mayors took office in the municipalities with a Serbian majority.
Macron said he hoped to meet German Chancellor Olaf Scholz and the leaders of Kosovo and Serbia later this week.