'Drug money is laundered in construction', Meta: SPAK should not close its eyes
Politiko
2021-05-11 11:33:09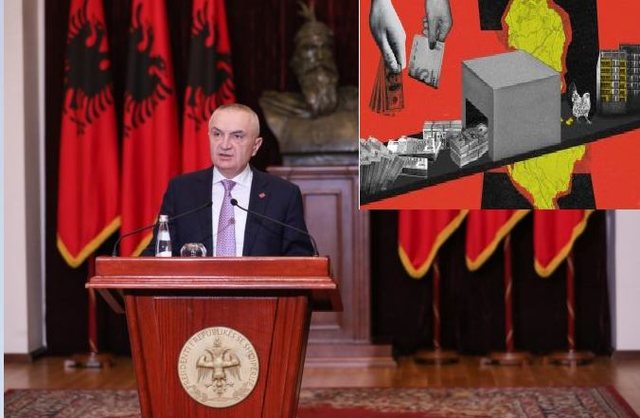 President Ilir Meta has reacted to the findings of a report, which states that drug money in Albania is laundered in the field of construction. Meta says that it has already become clear by all international institutions that the criminal phenomenon of money laundering has returned to the system.
The Head of State highlights the findings of the Global Initiative Against International Organized Crime, which suggests that between 2017 and 2020, Tirana has had a construction boom and a large increase in property and apartment prices.
Their prices are considered the most expensive in the region, Meta points out, adding that this can not be explained by high demand or income. He emphasizes some other points of the report, while underlining that Albania does not deserve to be a money laundering machine. The president says the SPAK and other justice institutions should not "close their eyes" to illegal activities.