FSHF published the audio-tapping, Veliaj reacts: I stand by what I said! It was boys talk
Politiko
2022-01-24 14:01:41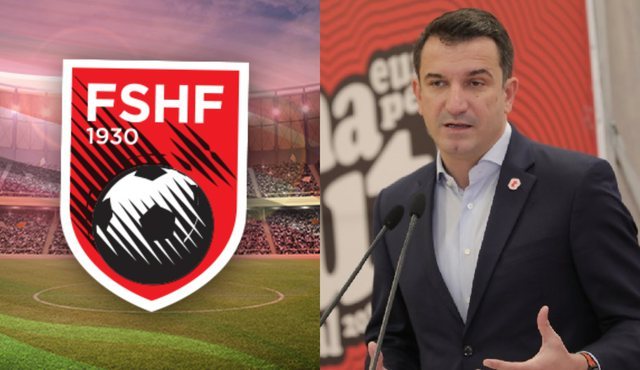 The Albanian Football Federation has published an audio-tapping of the mayor of Tirana, Erion Veliaj, where in a meeting with a representative of the Tirana Regional Association, he used an inappropriate vocabulary and put pressure on the elections for the head of the AFF.
After the published wiretapping, Veliaj reacted and responded to the AFF statements. The mayor has accepted his statements in audio-tapping, emphasizing that the Municipality of Tirana is a shareholder of the football club 'Tirona'.
"I stand one by one to those I said in that round of wiretapping of the Football Federation, which instead of guaranteeing the equality of the race for its leader, engages in wiretapping and blackmail on behalf of its bey! The Municipality of Tirana is a shareholder of the 'Tirona' Football Club, so let no one confuse my affiliation with the Socialist Party with my involvement as a shareholder in this election process manipulated by the FSHF bey, or take out of context a boys' conversation, such as on every football field before the match! "The 'independence' of the AFF can not be a fig leaf for a naked king who has turned into the disgust of the shareholders and lovers of Albanian football, who simply does not have our consent as one of the shareholders", it is said in Veliaj's reaction.