IPARD funds go to Tirana's incinerator, Balliu: Scandal! Agriculture in crisis, citizens have reduced consumption
Politiko
2022-08-08 11:33:31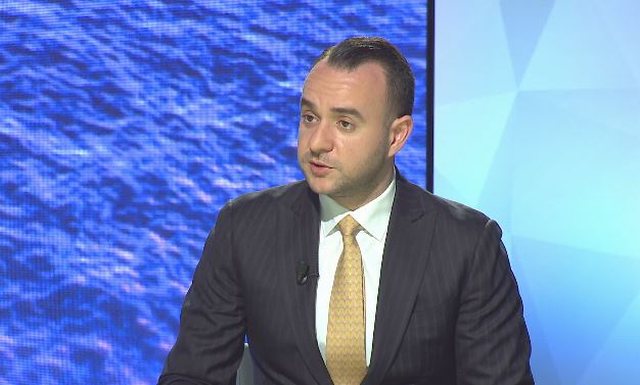 The organizational head in PD, Klevis Balliu, reacted after the publication of the documents, which proved that the Tirana incinerator indirectly receives EU IPARD grants, which are for agriculture.
He emphasizes that this is a scandal that comes at a time when agriculture is in crisis and prices for citizens have increased.
"While agriculture is in crisis, which has also led to an increase in food prices for citizens, thus reducing consumption and risking thousands of businesses in this sector to go bankrupt, the money that the EU grants to help the agricultural sector pass through the incinerators", writes Balliu.