After voting for the new leader of the Democratic Party, Berisha spent two hours in Basha's office
Politiko
2021-06-13 14:35:11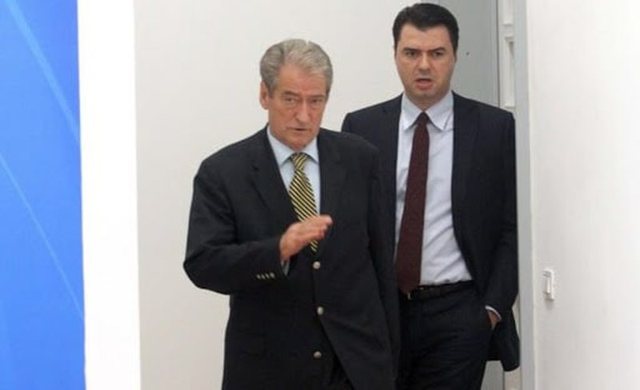 After casting his vote, former Prime Minister Sali Berisha did not leave the PD headquarters, but went to the office of the current leader, Luzlim Basha.
It is learned that Berisha stayed for about two hours in the office of the leader of the Democrats, where they held a meeting between them.
It is not yet known what the focus of the discussion was between them.
We recall that Basha is running against Agron Shehaj, Fatbardh Kadilli and Edith Harxhi for a third term, while former Prime Minister Berisha a few days ago spoke about the possibility of his return to the helm of the DP.