Vaccination / "Rama's attack is shameful", Basha: It is not the EU's fault that the government has failed
Politiko
2021-01-16 17:33:05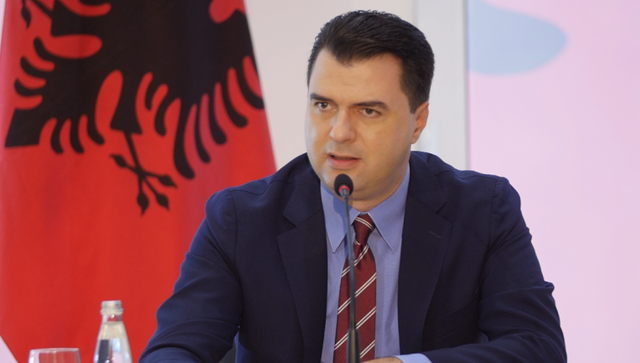 Democratic Party leader Lulzim Basha has called shameful the "attacks" of Prime Minister Edi Rama against European Union countries.
Basha's reaction follows the statements of the head of government about vaccines and the position of the French embassy on this issue.
Through a Facebook post, Basha writes that it is not the fault of the EU that Albania is the most corrupt country in Europe, that the government has given the citizens the lowest aid of any other country, that the Prime Minister abandoned the Albanians during the earthquake, pandemic and economic crisis, while adding that Prime Minister Rama has failed in everything.
The leader of the Democrats expresses gratitude to the EU for the assistance provided in the most difficult moments that Albania has gone through.