The arrest of Alda Klos, the testimony of the cleaner is disclosed: The money came in bags, I staged the theft
Politiko
2023-02-04 08:58:32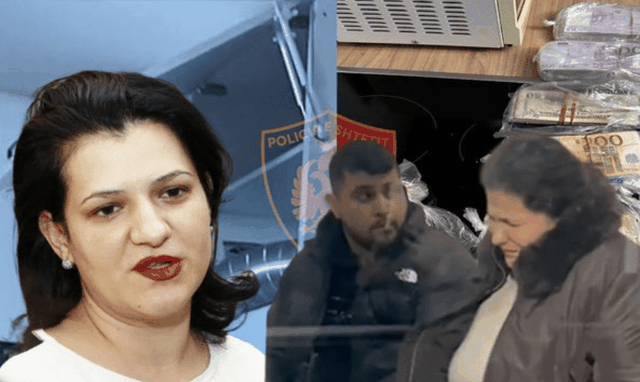 The testimony of Rozeta Dobi, the house cleaner of former senior official Alda Klos, arrested last night, is revealed.
The 49-year-old woman, arrested on January 7, confessed to the investigators saying that she saw a lot of money while working as a cleaner in the former official's house.
Also, she said that she staged the theft "because Alda Klosi wanted to hold the man responsible", due to the conflicts between them.
"The money came from 2021. I have no idea who brought it, but the money came in the bag. In December 2022, Alda, because she had conflicts with her husband, asked me to protect them. The day I took them in my bag, I took them from the safe, as Alda was not at home. She told me she took it to the safe herself. I staged the theft incident as she wanted to hold the man accountable, " she said.