Dako in prison, the lawyer: The evidence does not hold
Politiko
2023-06-08 16:59:09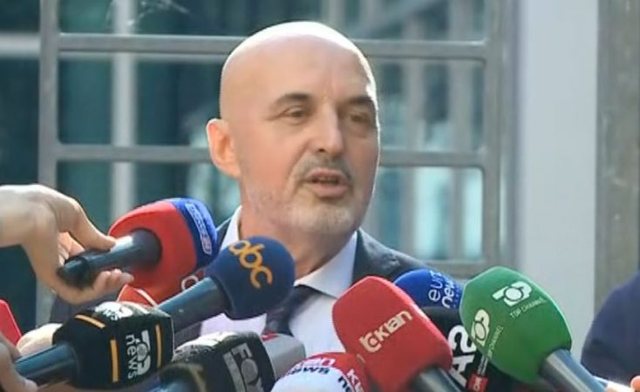 GJKKO decided today the security measure 'prison arrest' for the former head of the Durrës municipality, Vangjush Dako.
After the decision, his lawyer Petrit Ismaili gave a statement to the media. He said that the prosecution has not presented any evidence for leaving Dako in prison.
"The criminal offense is 10-12 years old. The prosecutor did not present any evidence for this hasty action taken, nor did he provide any evidence to justify the security measure.
Our request was to change the measure of imprisonment as it does not seem necessary. Dako was the mayor and exercised his duties through structures, for which the mayor is not responsible.
There is a slip of the prosecution. It is proven that the criminal offense does not exist ", he said.