Name/ Identified the 22-year-old who drowned in the river Mat
Politiko
2023-05-31 18:32:11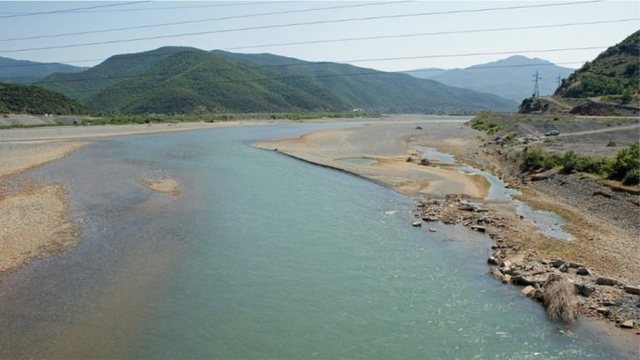 New details have been made known from today's event in the Mat River near Ura e Zogut in Milot.
It is learned that the victim is 22-year-old Valentin Nikolli.
Nikolli was with two other people hunting for fish when he got into the water.
But he got carried away and couldn't get out because he didn't know how to swim well.
Renea and Polumbare are looking for the young man, while the police are working to fully clarify the incident.