Alma Kaçi's confession: The video was published by someone I know, I had no connection with Safet Gjicin
Politiko
2023-09-19 17:12:35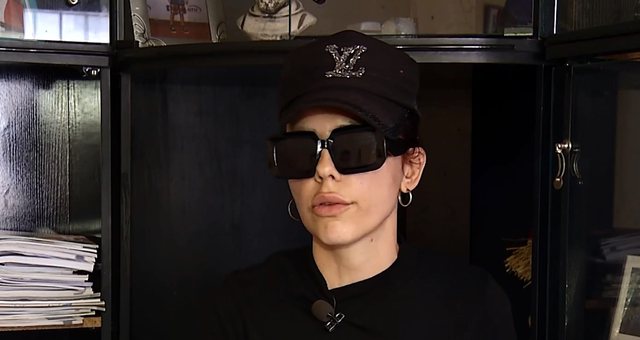 Alma Kaçi, the wife of the erotic video with the former mayor of Kukës, Safet Gjici, has revealed details about the sexual scandal in which she was also involved.
In an interview with Ora News, she says that the video was published by a person she knew and was notified by a colleague of hers.
Kaçi : The video was published by a person I know. When the video went viral and I get a message that went viral from a colleague. I remove the home internet and take the son's phone because they were gross pictures. It would be published covered and not raw.
I was arrested all of a sudden. 6-7 policemen stop me as if I had committed murder. The way they banned me, because I'm a woman after all. I had no relationship with Gjicin, because I used a different last name.