Rishi Sunak: The golden age of Britain-China is over
Politiko
2022-11-29 08:34:21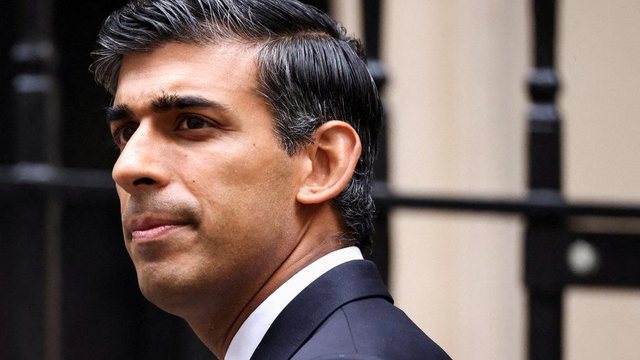 Rishi Sunak has said that the "golden age" between Great Britain and China is over, as he called for a new approach to the Chinese government.
The prime minister criticized China's human rights abuses but said the UK "cannot simply ignore China's importance in world affairs".
Sunak was criticized during this summer's leadership campaign for being soft on China, but he has toughened his stance, saying things are not black and white when it comes to China.
"We also need to evolve our approach to China. To be clear, the so-called 'golden age' is over, along with the naïve idea that trade would lead to social and political reform. But neither should we rely on rhetoric simple Cold War", he said .
Meanwhile, the Chinese police are violently suppressing protests against the anti-covid measures.