The irony of Paloka: Every time a super scandal breaks out, Rama makes a big discovery
Politiko
2022-07-05 12:45:54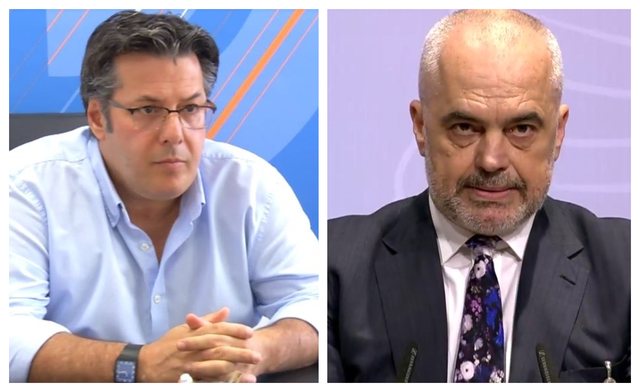 The chairman of the National Council of the DP, Edi Paloka, mocks Prime Minister Edi Rama, who spoke today about the "discovery" related to oil and gas resources in the country.
Paloka considers this an attempt to extinguish the scandal of the incinerators, which has included the public debate.
According to him, Albania has been using its oil resources for 100 years, adding that the money is going into the pockets of "thieves".
"How many times do I break a super scandal, Rama makes a big discovery on the other side or shows a sci-fi project in 3D for the public...
As far as you know, Albania has been exploiting its oil resources for 100 years, including these 10 years that Rama governs, but the money has ended up in the pockets of thieves..." writes Paloka.