From Tabaku, Gjekmarkaj, Açka / PD divides the working groups for the July 7 protest, among them the 'neutral' deputies
Politiko
2022-06-29 17:21:09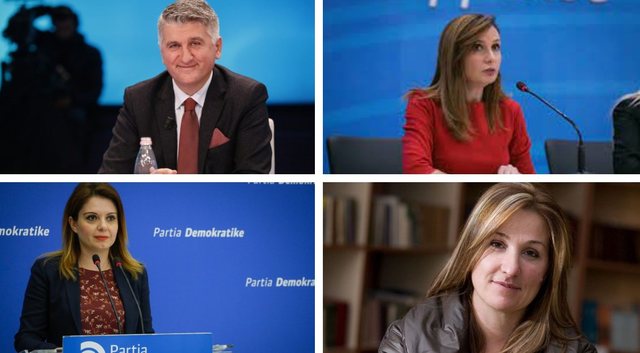 The leadership of the Democratic Party has drafted the organizational platform for the July 7 protest.
According to the spokesperson of the Democratic Party, Floriana Garo in a press statement, the approval of the working groups was also made, at the county and branch level, after the proposals received and discussed at the meeting.
It is worth mentioning that part of the organizational teams for the national protest are also deputies who have not previously been part of the group of the leader of the Democrats Sali Berisha, such as Jorida Tabaku, Agron Gjekmarkaj, Flutura Açka, Oriola Pampuri, etc.
The list of working groups is as follows, starting with the branches of the Tirana region and then the other 11 regions of the country: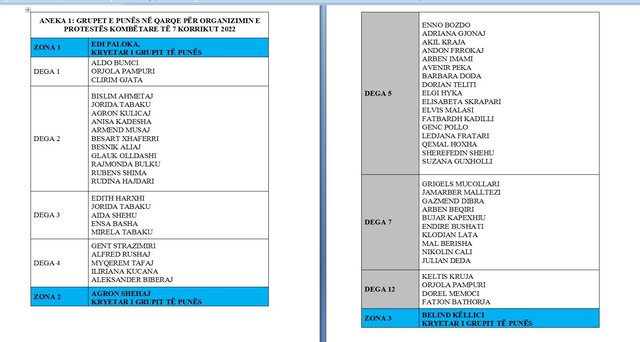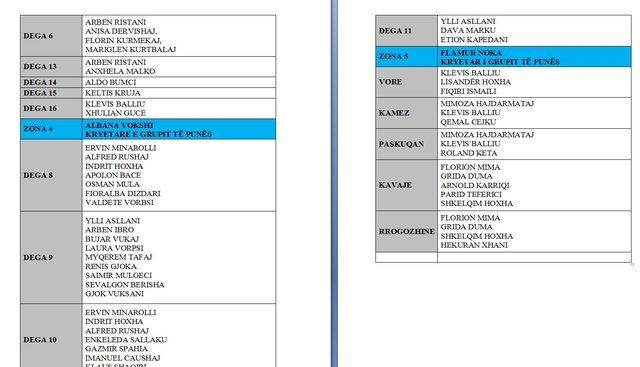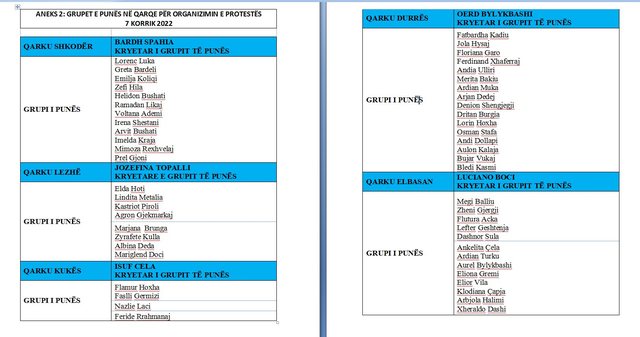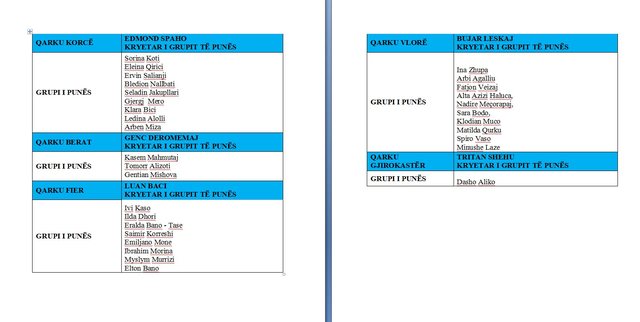 Dokumenta bashkëngjitur