Disturbing figures from Britain, Vasili: Rama is forcibly removing Albanians
Politiko
2022-08-07 13:11:23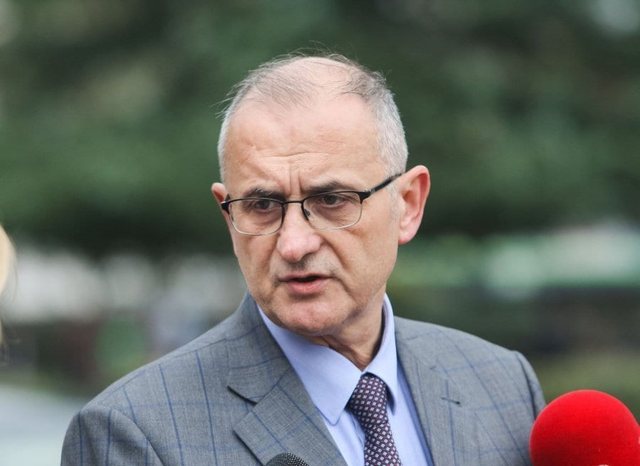 MP Petrit Vasili reacted to the report that shows that 40% of illegal immigrants in Britain are Albanians. He accuses the Rama government of encouraging the mass departure of Albanians.
It also emphasizes that the opportunities offered by the country are great, but bad governance is bringing about massive departures, as if the country were at war.
"The government of Rames Manxyra, which forcibly removes the Albanians! Painful numbers, scary numbers. The stupidity that plagued this country from the renaissance government kills all hope.
With the possibilities that Albania has, if the governance was even below average, the Albanians would not only not leave, but would come. But with this government whose theft is its first, second and twelfth point, Albanians leave the country more than the countries at war" , adds Vasili.