The gun attack in TCH, AMA reacts: Blow to democracy and free speech, the bodies should clarify the incident
Politiko
2023-03-27 09:47:38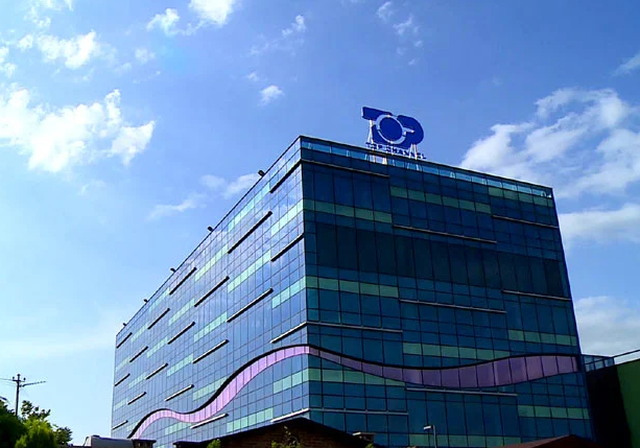 The Audiovisual Media Authority (AMA) has reacted after the serious event that happened in the premises of Top Channel, where Kalashnikov bullets took the life of the security guard, Pal Kola, 60 years old.
AMA in its response writes that the attack on TCH is a serious blow to democracy, free speech and the media.
AMA expresses its condolences to the victim's family, as it requests the law enforcement bodies to clarify the incident quickly.
"The event of last night, when the Top Channel television building was the object of a gun attack, resulting in the loss of the life of a security worker, is being reported with great concern by the Audiovisual Media Authority. Attacking a media environment is an attack on democracy, freedom of speech and thought.
The AMA expresses its condolences to the family of the employee who lost his life from this unacceptable aggression and stands by the entire television team in these difficult moments.
The AMA asks the law enforcement institutions to move forward quickly to clarify the circumstances as soon as possible and to bring the perpetrators to justice ," the AMA announcement states.