After the departure of Ben Blushi, Vjollca Hoxha shows who will take over the management of Top Channel
Politiko
2021-12-02 18:04:06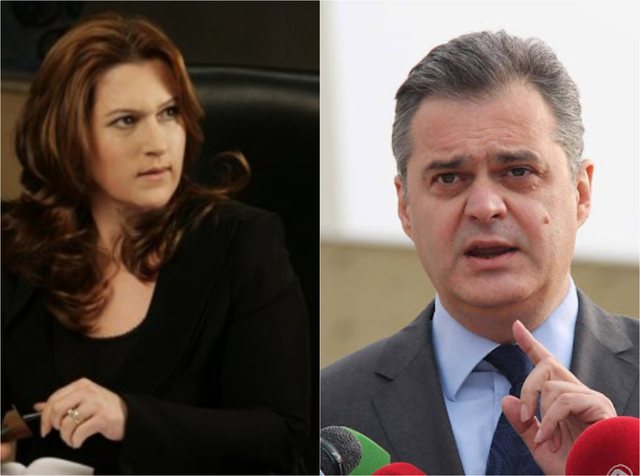 Ben Blushi left today to head Top Channel. Blushi has been the General Director of Television for almost four years. The reasons for his departure are unclear whether he resigned or whether the contract with the owners ended.
After the confirmation of Blushi's departure from the management of Top Channel, the main shareholder of the media, Vjollca Hoxha, also reacted. In an e-mail that Vjollca Hoxha addressed to the staff, published by Albanian Post, he writes that the management of Top Channel will be taken over by the heirs of the late founder, Dritan Hoxha.
"Thanking Mr. Blushi for his contribution to Top Channel, our common path continues, on the eve of the 20th anniversary of our second home, towards another 20 years and more, which I wish to be just as excellent if not more from the work of each of you " , it is written in the email sent by Hoxha.
Practically, according to what Hoxha writes, the management of Top Channel passes to her children, Sara, Lori, Redia and Etian Hoxha.