The government decided the merger, the Senate of Albanology reacts: Political decision that affects science
Politiko
2023-05-31 13:55:00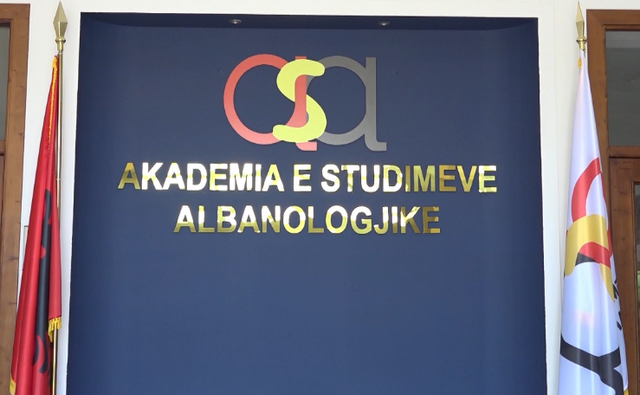 The Senate of the Academy of Albanological Studies convened urgently after the public statement of the Minister of Education and Sports, Evis Kushi, on the approval of the draft decision to close the activity of the Academy of Albanological Studies, announces:
It is completely against this decision of the Council of Ministers;
It is a political decision that affects the science of Albanology in Albania;
It was drafted without consultation and without transparency.
The Academy of Albanian Studies will continue its mission of protecting academic freedom using all the legal instruments of a democratic state.
ASA expresses its gratitude to the hundreds of thousands of citizens, scientific research institutions inside and outside the country, our partners, activists and the media who echoed this unprecedented act undertaken in the limited time.