Ex-boyfriend congratulates Rihanna on her newborn son
Politiko
2022-05-20 17:50:03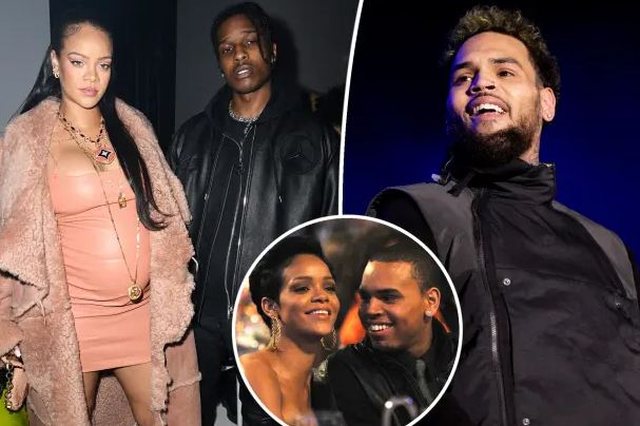 Chris Brown congratulated his ex-girlfriend Rihanna after the singer welcomed her first child and A $ AP Rocky. Rihanna became the mother of a son a son.
"Congratulations," the rapper, 33, wrote on Instagram Story on Thursday, shortly after the news was published that Rihanna has become a mother. The rapper included three emojis in his post - a red heart, a pregnant woman and praying hands. The young mother, 34, has not yet publicly addressed the birth of her son nor has she revealed his name.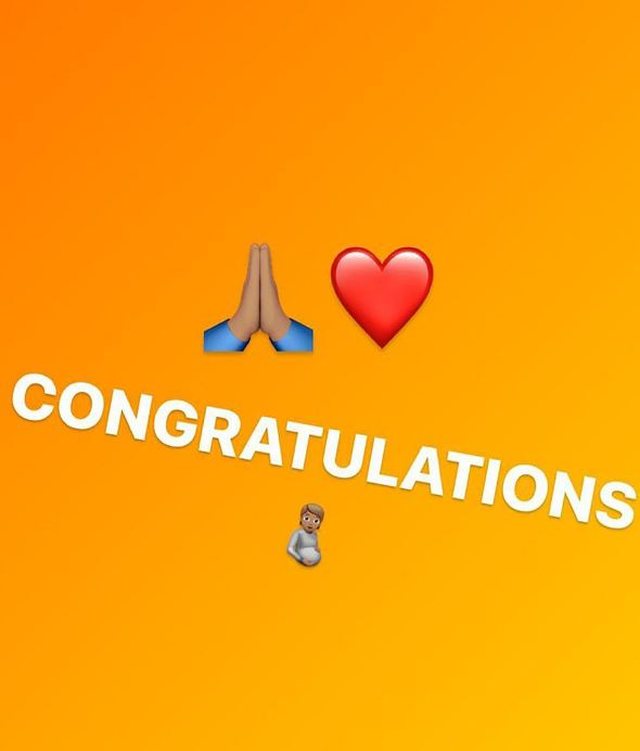 Rihanna and A $ AP Rocky began dating in the midst of the coronavirus pandemic.
Para romancës së tyre, Rihanna ishte në lidhje me Hassan Jameel nga viti 2017 deri në vitin 2020. Rihanna ishte e lidhur më parë me Drake, Travis Scott dhe Lewis Hamilton, ndër të tjera – por lidhja më famëkeqe e kantautores ishte me Chris Brown.
Ish-çifti filloi lidhjen në vitin 2007, duke u ndarë dy vjet më vonë kur aktori sulmoi fizikisht Rihanna-n. Broën u deklarua fajtor për sulm të rëndë dhe u dënua me pesë vjet lirim me kusht. Kur ish-et u pajtuan në vitin 2012, duke i dhënë lidhjes së tyre një tjetër vit, Rihanna e quajti këtë si "gabimin" e saj.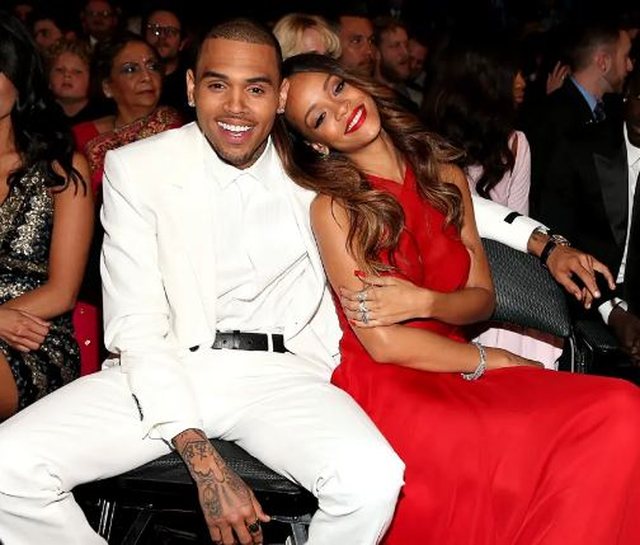 "I decided it's more important for me to be happy ," she told Rolling Stone at the time . dark, I would rather just live my truth. "
The Barbadian singer added that she could "face" any "resistance" from her decision.