He refused to participate, Brnabič calls Vučič: You must go to the Tirana summit
Politiko
2022-12-05 09:14:31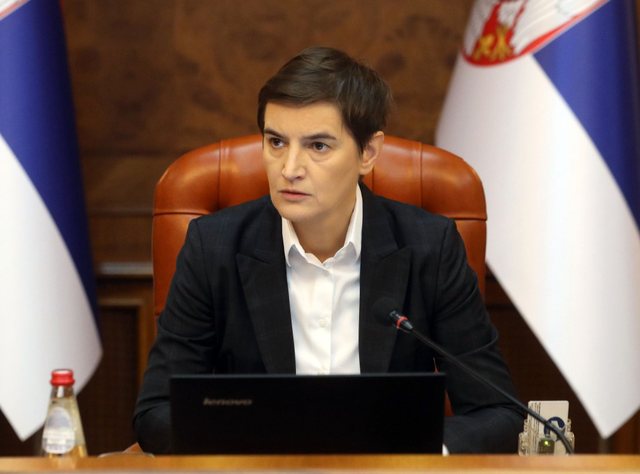 Prime Minister Ana Brnabic said that Serbian President Aleksandar Vucic has not yet made a decision to go to the EU-Western Balkans Summit in Tirana, but she calls on him to come to Albania.
"As a human being, I understand the dilemma that Vucic has, " she said .
The prime minister declared that, when it comes to imposing sanctions on Russia, Serbia has a principled position, while, as she said, others are "beating their chests about imposing sanctions and then Belgium is fighting not to impose sanctions on Russian diamonds".
We remember that Vucic declared that he will not participate in the summit that will be organized in Tirana, while Prime Minister Edi Rama said the day before that the Serbian president has no other way.