Photo/ This is the policeman who was killed by armed attacks in the north of Kosovo
Politiko
2023-09-24 09:37:10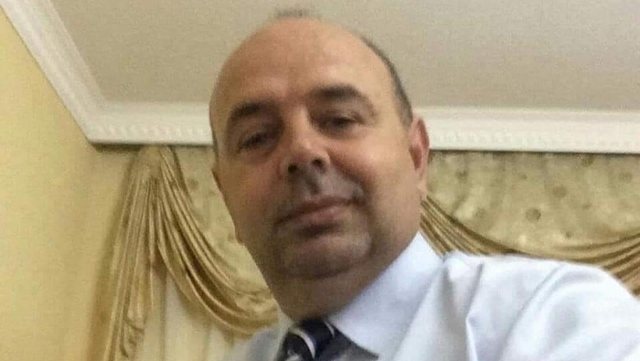 This is Afrim Binjaku, the policeman who was killed by armed attacks in the north of Kosovo, in Leposavic.
The twin was a police officer with the rank of Sergeant. The attacks in the north started with the blocking of the road by two trucks, which were followed by gunfire.
The Kosovo Police stated that the people who attacked were armed with heavy weapons and hand grenades.