One wanted, the other arrested/ The family connection between Erzen Breçan and Ervin Mata
Politiko
2023-11-21 11:18:55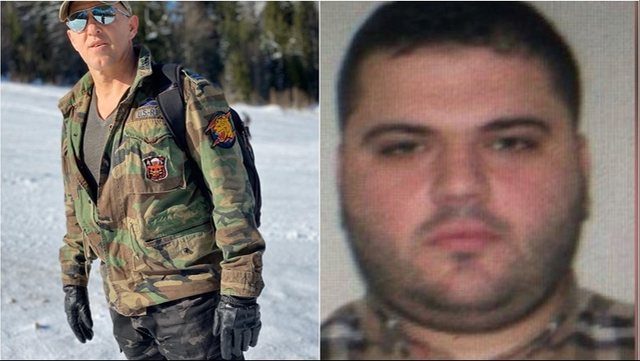 The former head of the Police, Erzen Breçani, was arrested yesterday during the operation of the Special Prosecutor's Office, accused of supporting the perpetrator of the crime in a criminal event.
Ervin Mata, a well-known name in the world of crime, was announced as wanted. Mata appeared on stage after the sensational event of October 4, 2018, where Fabian Gaxha, from Vis Martinaj's group, was killed.
It is learned that Breçani and Mata had family ties between them. Breçan's son, Eralbi, had taken Mata's sister. Erzeni and Ervini were friends, except for the collaboration that was discovered by the SKY ECC application.