Bora Zemani reacts for the first time to the news if Semi likes Donald
Politiko
2021-10-17 19:33:58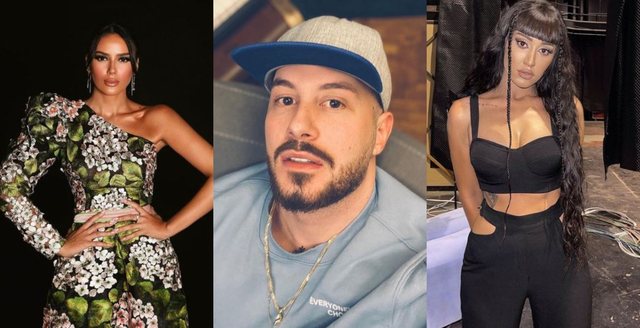 Donald Veshaj (Bora Zemani's ex-boyfriend) and Semi Jaupaj (Bora Zemani's close friend) are experiencing a different experience while enjoying the period at Big Brother Vip. Since the couple have been friends from abroad because of Bora, they are very close together in the BBV house - as friends, at least that is what Donald and Semi claim.
However, the media and comments on social networks, think that they have more than social feelings for each other, at least Semi, Even one of the residents, Sheila, thinks that Semi secretly likes Donald.
Regarding this situation, Bora Zemani reacted for the first time, saying that she never doubts Semi Jaupaj.
Below is Bora's full reaction to Instastory: