Will Basha resign? Democrat leader: I am more motivated than ever
Politiko
2021-12-07 15:56:32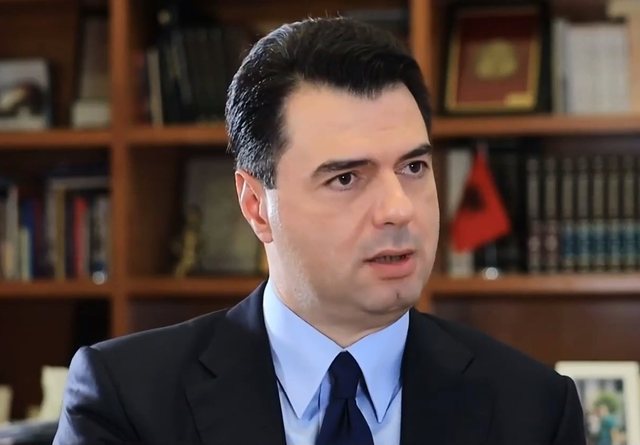 The leader of the Democrats, Lulzim Basha, said that he feels more motivated than ever for Albania to be no longer the prey of the interest of some political actors in transition.
In an interview with News 24, Basha said that in the conditions when Sali Berisha was declared 'non-grata', he could not betray the trust of Democrats and Albanians who see the Democratic Party as the only hope for the future.
On the contrary, I am more motivated than ever, especially now that I see matching interests of a handful of people who are willing to do anything just to keep Albania looting their interests. Albania can not be a booty of the interests of the actors, the two three actors of the 30-year transition. December 18 has another symbolism and it will be a transformative moment, not just for the Democratic Party but for Albania precisely to end this transition to end this mentality of a handful of politicians who have 30 years to they treat Albania as their booty and not as it is and should be and as it deserves to be, the home of every Albanian with the opportunity for a normal life, with the opportunity for a good life with the opportunity for dignity for every Albanian ", said Basha.