Public safety/ Salianji: Organized crime spills onto the streets, in Rama's government it is easier to order murder than coffee
Politiko
2023-03-29 20:08:19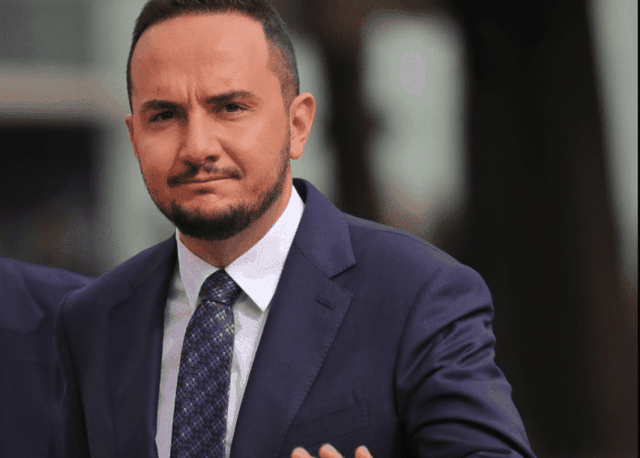 Democratic deputy Ervin Salianji has reacted regarding the public security situation in the country, the level of which, according to him, is degrading.
Through a post on Facebook, Salianji wrote that in Edi Rama's government it is easier to order murder than coffee and that he finds more thugs than waiters, ironizing the dire situation in the country.
"Another serious criminal event, another gunshot in the middle of the city! Crime is on the rise, the level of public safety in degradation, under Rama's government it is easier to order murder than coffee, you find more bandits than waiters!
While organized or ordinary crime has poured into the streets and strikes when and where it wants, the government, KM, the minister and the police leaders have been crouching down to watch and fight crime from Twitter!
Albania and its citizens demand reaction and suppression of crime with all the force of the law! Crime is the ally of the government and the enemy of the citizens! The state's retaliation against crime is needed to stop the violence and, unfortunately, the murders that the gangs are committing in every corner of Albania.
The events are showing a government unable to fight crime, that pampers and rewards organized crime groups and that fights innocent citizens, the poor or opposing businesses! ", writes Salianji referring to the incident in Kavaj a few minutes ago where two people were killed.