The 20-year-old Albanian who was killed with a gun in Italy has been identified
Politiko
2023-06-03 15:38:19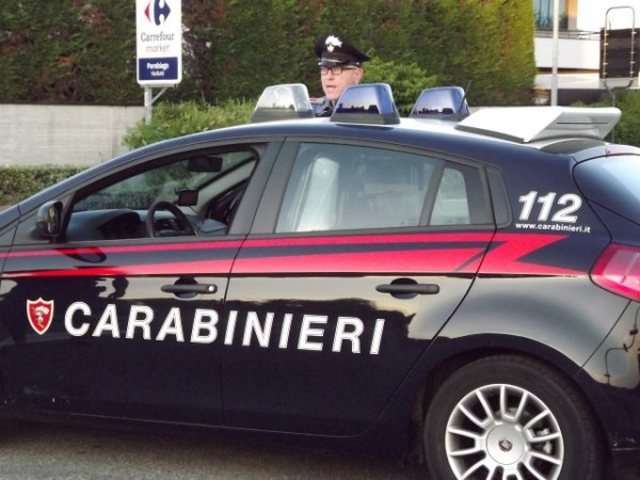 A 20-year-old Albanian identified as Enriko Aliaj lost his life on Friday evening after being shot in his house in Ponte dell'Olio, in the Piaçenza area.
The main suspect is the victim's 18-year-old brother, who lived with him along with his parents and a younger sister.
However, the dynamics of the events that took place inside the apartment are still far from clear. The Public Prosecution of Piacenza has opened the murder file regarding the death of Enriko Aliaj yesterday evening.
In the house at that moment, in addition to the victim and his brother, there was also a third person, a friend of the two young men, who initially left but was later identified by the Piacenza carabinieri who are investigating the case.
Meanwhile, the prosecutor of Piacenza has ordered a series of further investigations, including the autopsy of the 20-year-old's body, while the carabinieri are working on some testimonies from friends and neighbors, as well as on the origin of the weapon that was found in the house with which he is Enriko Aliaj was also shot.