Incinerators/ Prohibited in Austria Stela Gugallja
Politiko
2023-02-07 15:06:15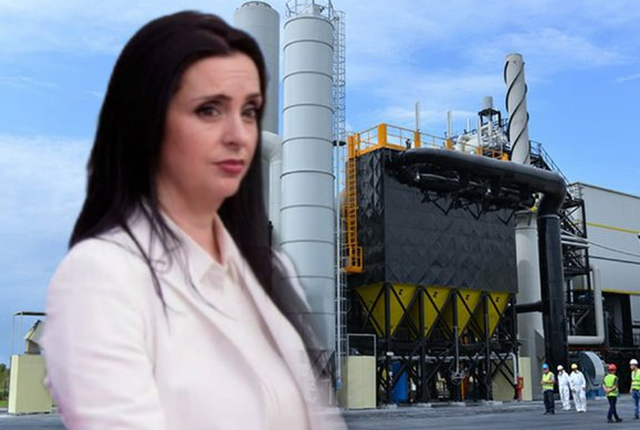 Stela Gugallja, involved in the incinerator affair, has been detained in Austria.
SPAK has confirmed to Fax News that the procedures for the extradition of Gugalle to Albania are being carried out.
"The Special Prosecutor's Office has been informed that in the Court of Vienna, in Austria, the procedure of extradition of the citizen Stela Gugallja, from Austria to Albania, is being carried out, pursuant to the international search order for this citizen" , says SPAK.
Sources indicate that SPAK has forwarded through the Ministry of Justice the necessary documents for Gugalle's extradition.