Protest of the residents of Bëxulla, DP: Rama should respect the law and compensate them at the market value
Politiko
2023-02-05 14:18:35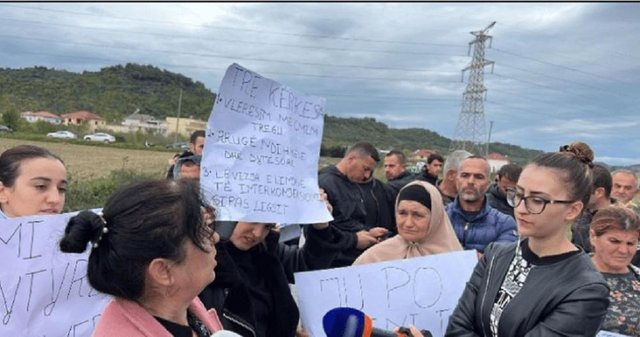 The Secretary for Immigration and Diaspora in DP, at the same time a candidate for the Municipality of Vora, reacted after the protest of the residents of Bëxulla, who oppose the Thumanë-Kashar road project.
He says that the right to property is an inalienable right. Hoxha has called on the mayor of Vora to come out in support of the residents, who are seeking compensation at the market value.
"The right to property, whether inherited or benefited by law 7501, is an inalienable natural right of every citizen!
The Constitution clearly provides that: Expropriation for public interest of property is done through a fair price, which means according to the market price. These are the arbitrary and repeated practices of the Rama government with the property of Albanians.
I call on the acting mayor of Vorë Municipality to join the unjustly expropriated citizens of Bërxulë with me ," Hoxha writes on social networks.