Kosovo "goes" to Moldova, EU leaders discuss the tensions in the north
Politiko
2023-06-01 09:02:11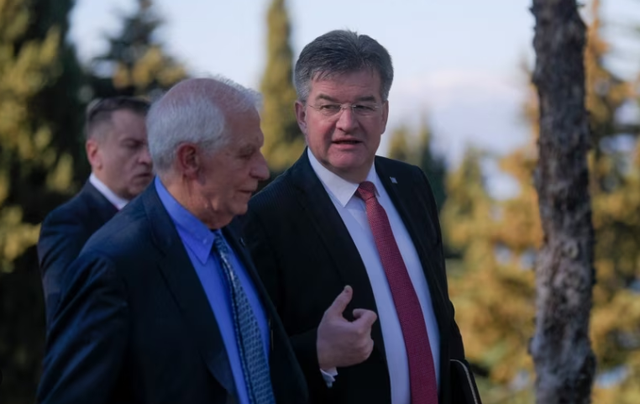 The leaders of the 27 countries of the European Union and 20 other European countries will meet today in Moldova to discuss a number of issues.
Among them, it is learned that part of the discussions in Chisinau will be the situation in the north of Kosovo, for 5 days the local Serbs in the municipalities of Leposaviq, Zubin Potok and Zveçan have been protesting demanding the removal of the newly elected mayors.
It is learned that President Vjosa Osmani will also be present at the meeting.
The summit in Moldova will also touch on several strategic issues, ranging from cyber security to energy and immigration.