The perpetrator of the injury in Tirana is one of the most wanted in Europe / Accused of drugs and injuries; where he was hiding
Politiko
2021-07-25 08:29:25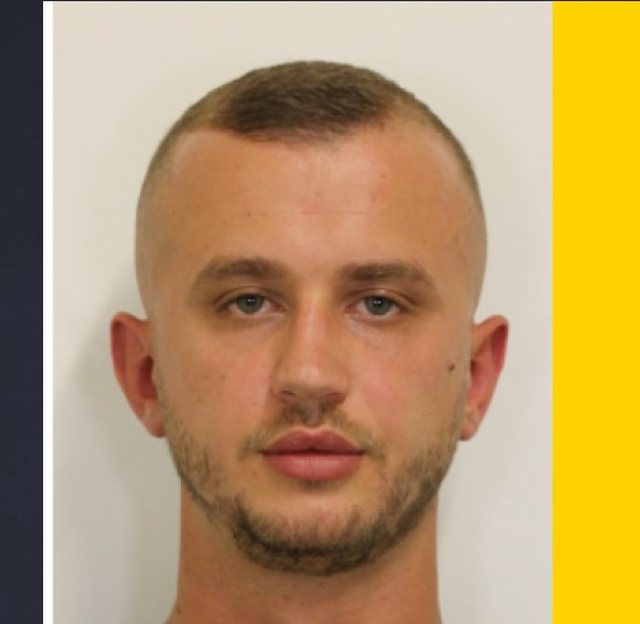 The perpetrator of the double injury that occurred last night in Tirana is one of the most wanted persons by Europol. Aldo Lamandi is charged with a number of criminal offenses.
He is suspected of having attempted murder on November 24, 2020 in Remich, Luxembourg. He then fled to Belgium.
While in 2016 Lamandi was arrested in Italy, for drug distribution. His brother, Andis Gjini, was also handcuffed at that time. They were accused of being part of a drug ring.
On February 11 this year, an international arrest warrant was issued for Lamand and he has been wanted ever since.
We recall that in yesterday's event, which took place on "Todi Shkurti" street, 32-year-old Altin Gjoka and 28-year-old Jetmir Marashi were injured, they were shot by Aldo Lamandi, after an instant conflict, the cause of whose was the friction of the author's cars and the injured.